Space Coast Comic Con – September 09, 10 & 11, 2016
301 Tucker Ln, Cocoa, FL 32926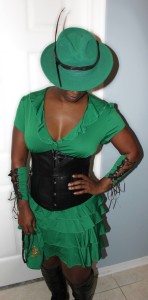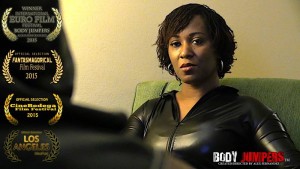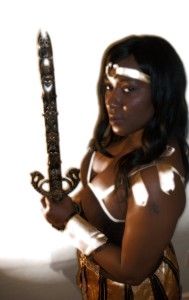 ICC CON 2 is very pleased to announce that Mrs. Detria Qtpye Baker will be joining us at ICCON2! Detria can be found anywhere Baker Comics are found supporting us big time! Dee began her cosplaying mode March 2013 at MegaCon as The Original Pink Hammer, she has attended tons of events both in costume and as a particpant and supports the indy movement 100%! She was then cast in The Body Jumpers TV series by Alex Fernandez as Agent Ayla Dar, who also appears in the Comic Book Body Jumpers issue 2 ( The Assault ) of the same name! She's done photoshoots, cosplays, she works it big time from attending events to making a couple of you tube indy short films for Baker Studios, She will also be introducing a brand new COSPLAY exclusively for ICCON 2! Without question Ms. Baker is a joy to be around! Make sure you stop by her booth, take some pictures and say hello to her!