Space Coast Comic Con – September 09, 10 & 11, 2016
301 Tucker Ln, Cocoa, FL 32926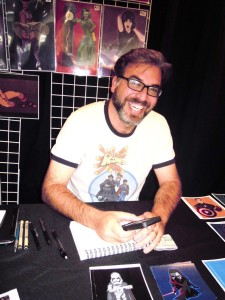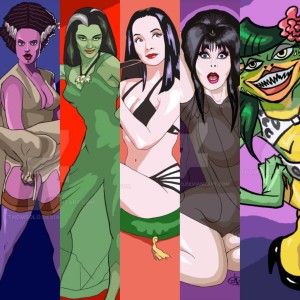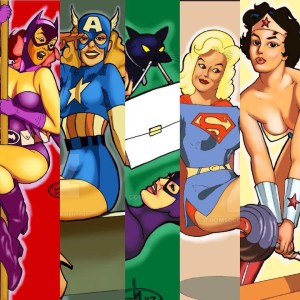 Space Coast Comic Con and ICCON 2 are proud to announce that we will be joined by Mr. Tom Thom Solo ! Tom is another amazing creator who keeps them coming back for more! Tom's unique skill set and style are highly recognized by his fans, he acquires new fans at each event he attends. One of the friendliest guys you will meet on the indy scene Tom's talent speaks for itself! Tom has been featured at numerous events throughout Florida and is a very recognized talent in the industry, so get ready to see some amazing work and converse with an expert in the creative scene! Here is a little bit about him: TOM: My interest in the comic book and cartoon world began when I was kid watching classic Hanna Barbara cartoons and reading the classic Batman and Superman comic books. In high school I drew one panel comic strips for the school paper and in college I majored in Graphics Technology giving me the grasp of using photoshop to digitally color the comics and cartoons I draw today. In 2010, I started a web comic called Roomies, that I wrote, penciled and digitally colored. In 2012, I jumped into the art world with my pinup ranging from He-Man to Lily Munster.