Space Coast Comic Con – September 09, 10 & 11, 2016
301 Tucker Ln, Cocoa, FL 32926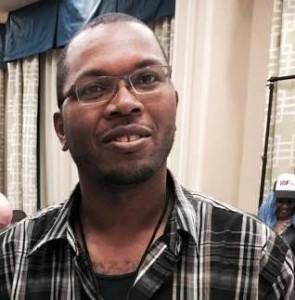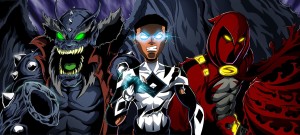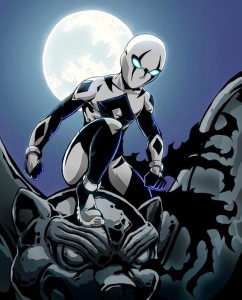 ICCON 2 and Space Coast Comic Con are proud to announce that Mr. Raymond Sanders will be joinin us at ICCON2! Raymond is another amazing talent who needs no introduction really, the creator of Fierce will be bringing it big time to our convention as well. Raymond Sanders is CEO and partner of Fantasy Art Comics, we are lucky to have gained some one with so much perspective and insight on the Indy Community and what it takes to be a successful publisher. Raymond will be doing his thing with us in September, here is a little bit about him: Raymond Sanders was born and raised in North Carolina. At a very early age he developed a love for drawing and comicbooks and he knew that one day he would like to draw characters like Spider-Man, Thor, Black Panther, and more. After becoming bored with drawing Marvel and DC characters he decided to create his own. After moving to Georgia in 2001 he knew that it was time to start producing his own comicbook series. Fantasy Art Comics was established in 2008, and along with his brother Anthony Sanders and a number of talented creators FAC has self published titles such as Fierce, I.P.F, Vicious Cycles, Swag Patrol, and more. Raymond is currently working on the brand new Fierce ongoing series with Gabriel Smith, Leonardo Giron, and Jessica Jimerson.